GREEN PLUS FABRIC AND ROOM SPRAY : Victoria scent

Air freshener and fabric spray (counter brand perfume scent). Help create an atmosphere in the room, accommodation, building. It helps to smell relax and deodorize. It can also be used to spray on clothes to add fragrance to wear.

Counter brand perfume scent, available in 5 scents

1. Jadore (Gold) A classy, ​​gentle fragrance.
2. Fantasy (Green) Smells lovely and bright. fruity and candy themed
3. Blooming (Old rose) The fragrance of summer flowers that comes throughout the garden. Brighten up throughout the day
4. Victoria (Dark pink) Romantic and attractive fragrance.
5. Floral Flower (Red) Innocent-sense scent of flowers and baby powder.

Remark: Spray only 2-3 times in the air or spray on clothing or curtains without causing stains on the fabric.

1 sizes. Spray bottle (250 ml.) 200THB
Distribution channel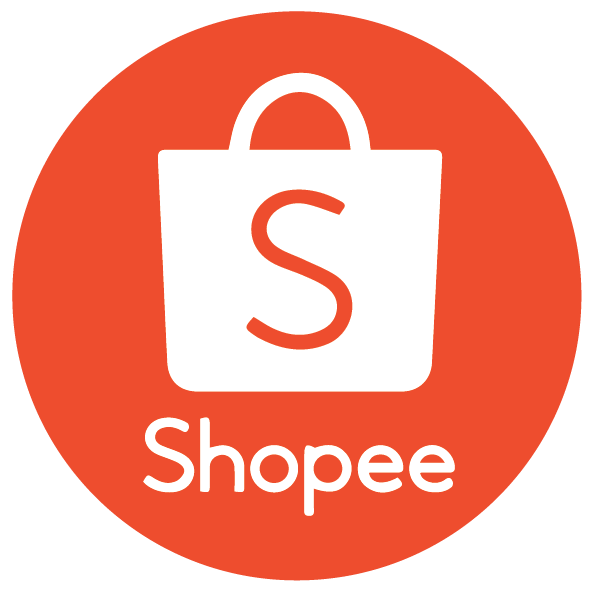 https://shope.ee/ 1AqHDGfJDu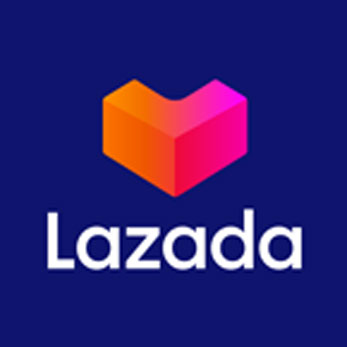 https://s.lazada.co.yh/s.7wV9M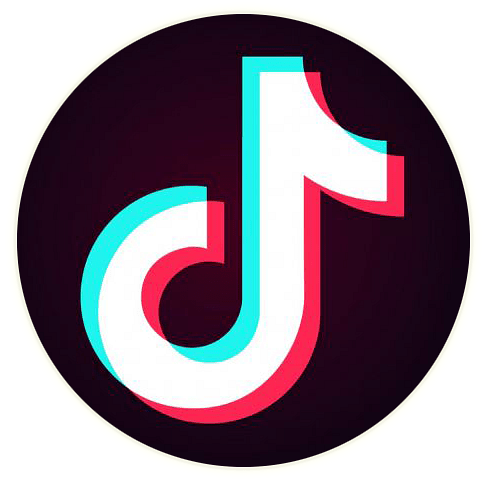 https://www.tiktok.com/@greenplusshop?_t=8aF7vbqYQ1B&_r=1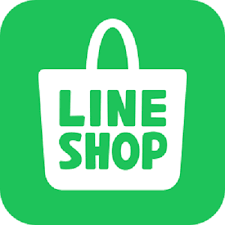 https://shop.line.me/@860lprjt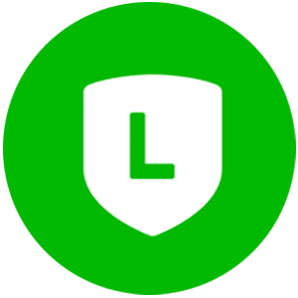 https://line.me/ti/p/@860lprjt